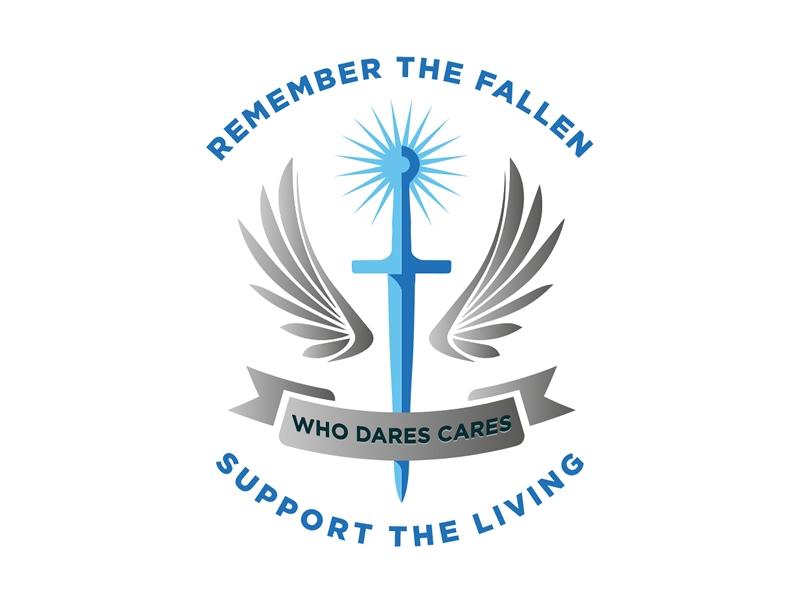 Who Dares Cares
Select the event you would like to run in
Run For Who Dares Cares
Who Dares Cares aims to support our Armed Forces, Emergency Service and Veterans including their Families and Dependants experiencing the effects of Post-Traumatic Stress Disorder (PTSD) through practical support, outdoor activities and Buddy Buddy systems so that they should never feel alone.
PTSD is an anxiety disorder caused by very stressful, frightening or distressing events. Commonly affecting members of the Armed Forces and the Emergency Services, those who have PTSD may suffer from flashbacks, nightmares and feelings of guilt or isolation. According to the NHS, 1 in 3 people who have a traumatic experience will go on to experience PTSD as a result.
While Who Dares Cares doesn't have any full time staff, their volunteers come from a range of military, health and social care backgrounds, with many having completed courses in counselling.
Too many people the charity have came across have found it difficult to access help because they experienced their trauma in the wrong place at the wrong time, delayed accessing help or did not have the right paperwork.
We dare you to care, to become active in our charity work, to support our activities and to take part and raise funds to help our future activities.
It is not about suffering from PTSD, it is about learning to live with PTSD!