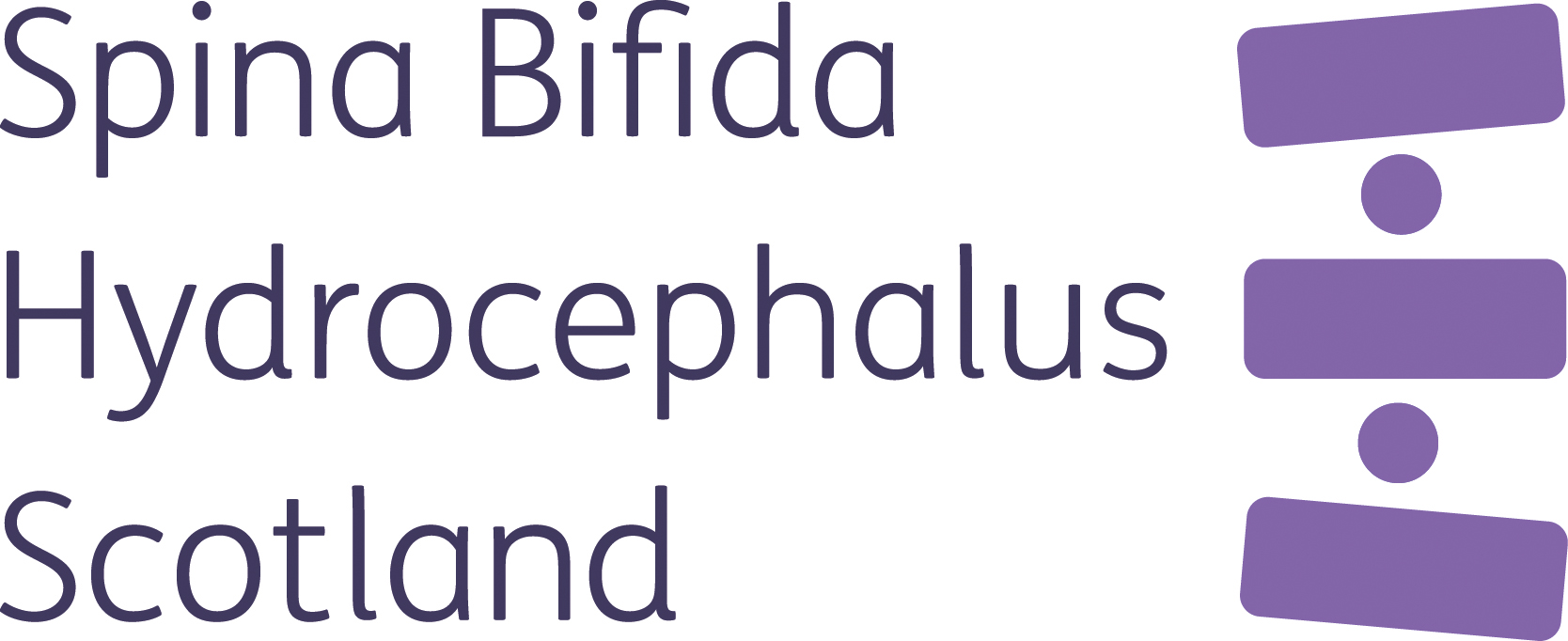 Spina Bifida Hydrocephalus Scotland
Run For Spina Bifida Hydrocephalus Scotland
Lynsey Hamilton
01236 794517
The Scottish Spina Bifida Association is the only Scottish charity, which seeks to increase public awareness and understanding of individuals with spina bifida and/or hydrocephalus. Over 3,000 children and adults in Scotland are affected by spina bifida and hydrocephalus and we aim to support them by identifying their needs and empowering them to make informed choices and decisions. Without our family support services, lo-call helpline, information services, and support centre many people would not have access to the essential support they require.
The SSBA has to raise nearly £1 million every year and receive less than 4% in government funding so we rely heavily on sponsored events and donations.
Your participation in this event will help us make a real difference.
Gordon Ramsay OBE is the SSBA Patron and in 2006 he launched his own appeal asking you to make Fundraising your favourite F word and undertake a sponsored challenge - why not Run it for Ramsay!