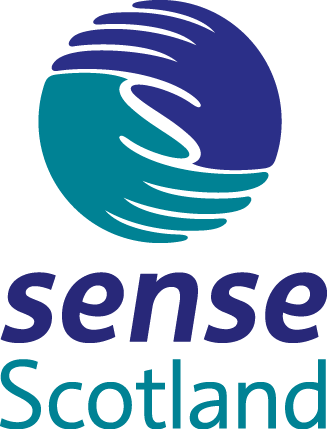 Sense Scotland
Run For Sense Scotland
Why should you run for Sense Scotland?
Thats an easy question to answer, simply click here...
Sense Scotland believe people with communication and sensory issues and complex healthcare needs should have choice in how they live their life. Things which others take for granted - to live in their own home, to have friends and a social life, to improve their skills, find activities they enjoy and have their views and opinions listened to and influence decision making at all levels
The funds you raise will allow us to offer advice and support for carers; groups and social events; a range of arts and outdoor activities and services; a variety of opportunities built around the needs and aspirations of the adults, children and young people we work with.

Please look at our website www.sensescotland.org.uk to discover the different ways in which our work enhances the lives of so many Scottish families.

We hope you decide to run for the people who benefit from Sense Scotland every day of the year.

All the money raised for Sense Scotland will stay in Scotland.