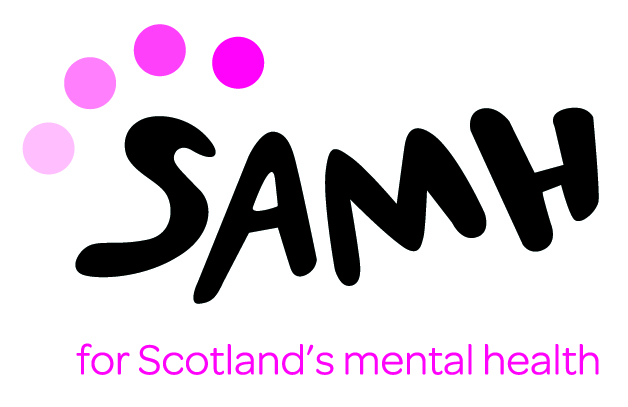 SAMH (Scottish Association for Mental Health)
Run For SAMH (Scottish Association for Mental Health)
Caprice Morgan
01415301028
Join Team SAMH today!
We all have mental health and at SAMH we know how a mental health problem can affect everything. It can have the most profound impact on our relationships, our work, our wellbeing and our quality of life.
So, we're here to support you. We would love to have you as part of SAMH and championing mental health in Scotland. For our amazing runners we offer:
A breathable Team SAMH running vest or t-shirt
A fundraising pack with lots of great ideas to reach your sponsorship goal
A designated fundraiser to go to with your questions and queries
Pick your distance below and support Scotland's mental health!