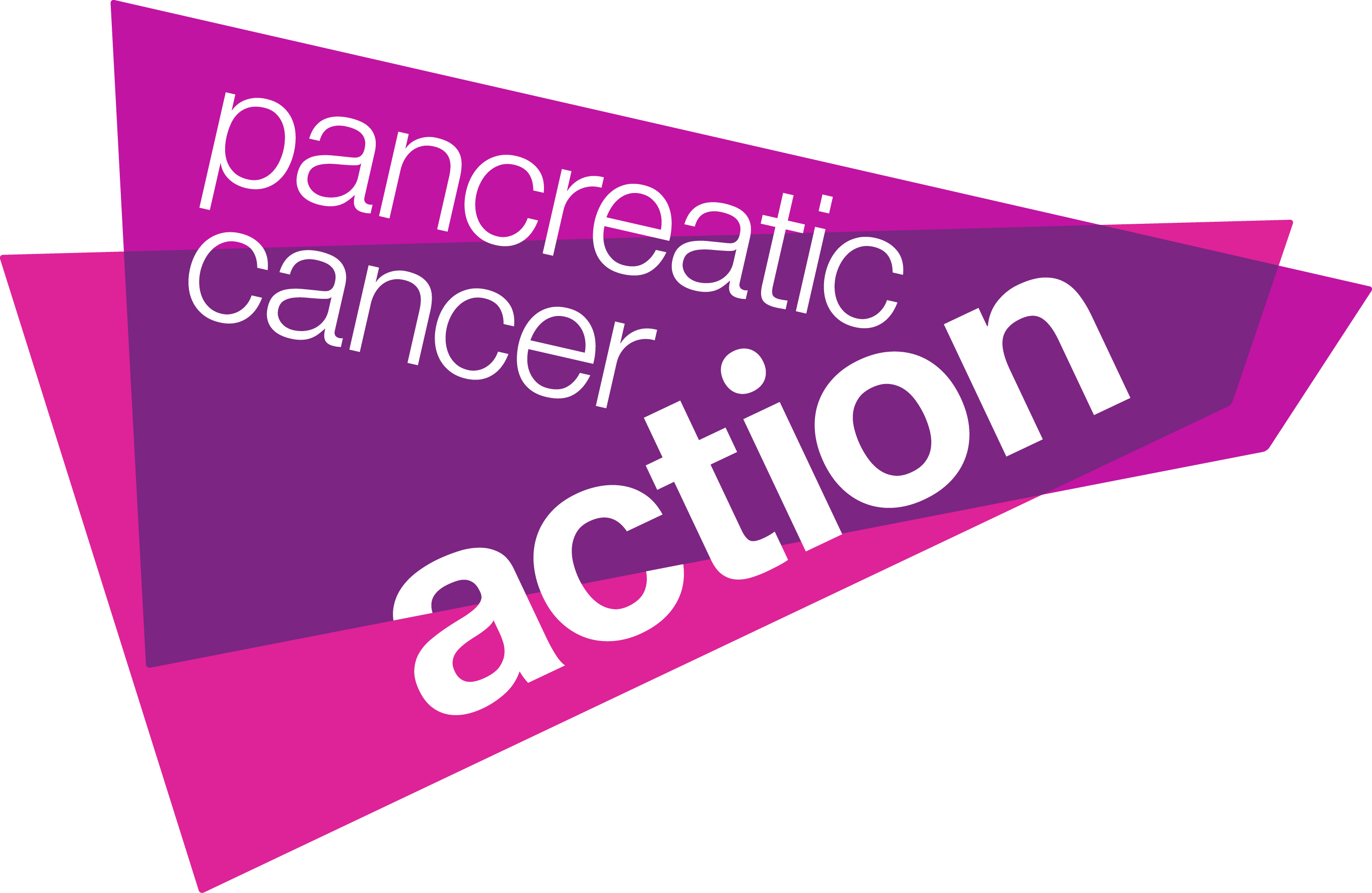 Pancreatic Cancer Action
Select the event you would like to run in
Run For Pancreatic Cancer Action
We save lives through early diagnosis and there's a place for you on #TeamPCA for the Women's 10K!
We are the only UK charity that specifically focusses on early diagnosis in everything we do and our work has a direct impact on diagnosing patients sooner.
If you sign-up for Pancreatic Cancer Action, you'll receive:
An official welcome pack with fundraising hints and tips
A dri-fit PCA running vest
Ongoing support from our dedicated fundraising team
A certificate and thank you letter
What do I have to pay/raise?
To secure your place, there is a registration fee:
There is a minimum fundraising target for each distance too:
Got your own place?
Great! You'll still receive an official welcome pack with merchandise and you'll be part of #TeamPCA. Any donations you raise, large or small, are vital to enable us to continue our vital work - so thank you!
Apply below - we are here to support you all the way!