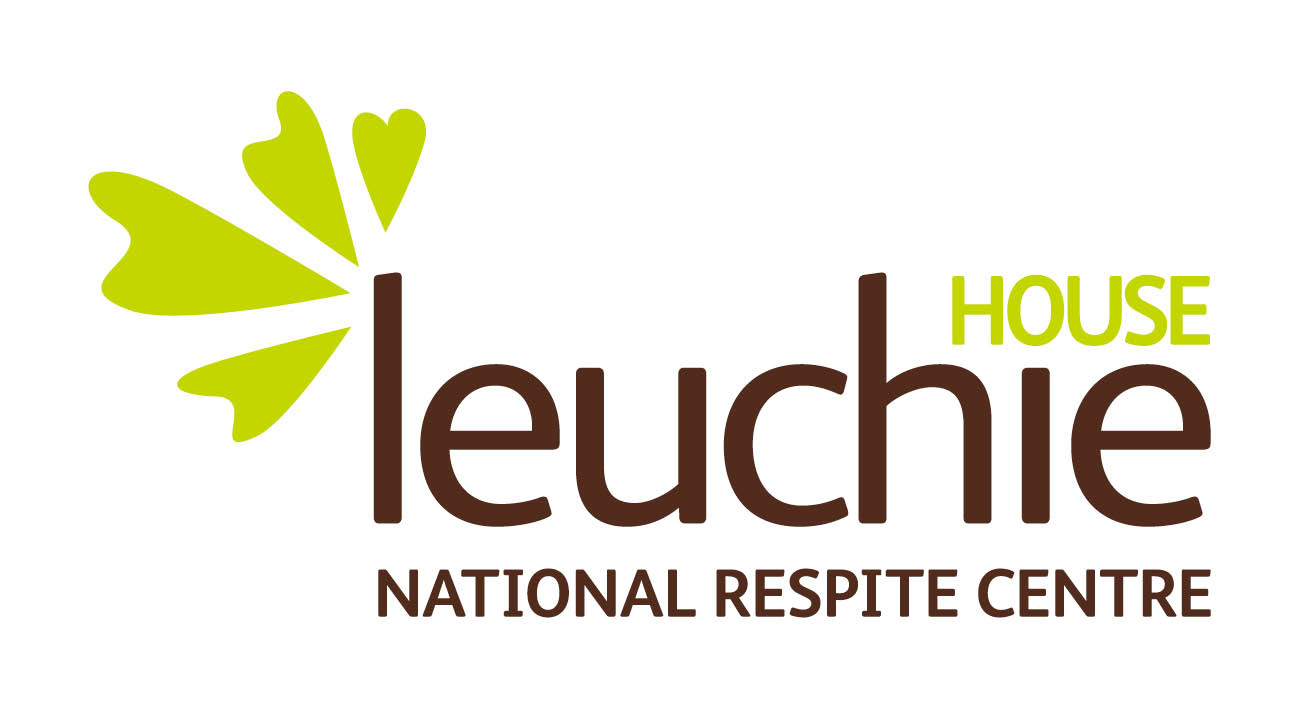 Leuchie House
Run For Leuchie House
Kirsty Campbell
01620892864
About Leuchie House
Leuchie House specialises in providing vital respite breaks for people living with the devastating effects of multiple sclerosis and other long term conditions. Feelings of isolation, the loss of independence and a decrease in opportunities are common challenges faced by our guests.
We offer a unique holiday experience that aims to improve the social, emotional and physical well-being of our guests while being fully supported by 24 hour nurse-led care. As well as expert care, we offer revitalising physiotherapy, delicious food, fun activities and outings, and the chance to socialise and meet new people – everything a holiday should be irrespective of one's condition.
Short respite breaks are a lifeline for most people with long term conditions and for the people who care for them – usually a spouse or other family member. For many carers the demands of a 24/7 caring role can leave them at breaking point. A respite break is an opportunity for them to have time away from their caring responsibilities, knowing that the person they usually look after is receiving round-the-clock care and the opportunity to socialise and enjoy themselves.
Leuchie is the ONLY respite centre of its kind in Scotland, and one of only a few available in the UK, able to deliver such complex clinical care, in a friendly, comfortable and non-clinical environment. In 2018, people travelled significant distances from 28 of Scotland's 32 local authorities and 20 local authorities across England just to access a respite break.
How your fundraising helps
Your fundraising allows Leuchie House to offer respite breaks at a fraction of the cost it actually takes to deliver it service, keeping our breaks affordable and accessible to the thousands of people affected by long term conditions and looking for support.
£26 – pays for one guest to go on an outing
£77 – pays for one afternoon of physiotherapy
£113 – pays for one shift of specialist nursing care
£364 – pays for one night of respite for a guest