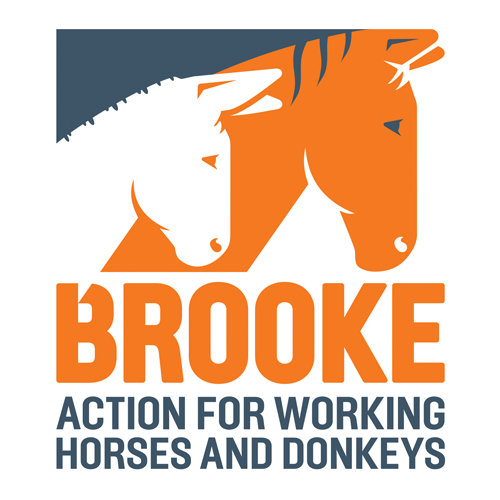 Brooke-Action for Working Horses and Donkeys
Run For Brooke-Action for Working Horses and Donkeys
Alison Galloway
0207 653 5893

ABOUT BROOKE
Brooke is an international animal welfare charity working to improve the lives of working horses, donkeys, mules and to give them a life worth living.
OUR MISSION
Our mission is to transform the lives of vulnerable working horses, donkeys and mules across Africa, Asia, Latin America and the Middle East. We relieve their immediate suffering and create lasting change by working with people, communities and organisations.
Whichever event you're thinking of taking part in this year, we would love you to run for Brooke.
HOW BROOKE WILL SUPPORT YOU
Support and advice from our dedicated Fundraising Team
Fundraising materials including balloons, banners and collection tins
Your own Brooke running vest
Please get in touch if you have any questions by contacting [email protected]