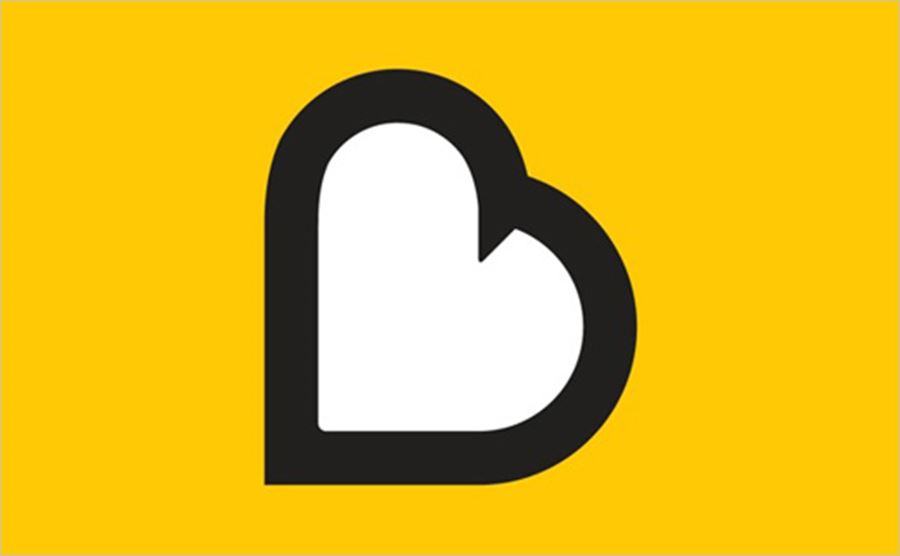 Beatson Cancer Charity
Run For Beatson Cancer Charity
Niall Gibson
0141 212 0505
Beatson Cancer Charity exists to support and enhance the experience, treatment and outcomes of the thousands of patients treated at The Beatson West of Scotland Cancer Centre and related facilities every year.
Thanks to supporters raising funds we can continue to invest in services, staff, research, and education to provide a better future for those affected by cancer. We aim to make the journey easier by transforming the way patients are cared for and the way treatment is funded.
Whether it is in the hospital ward, or within the community, we believe no one in Scotland should experience cancer without care, without love and without hope. We are with patients and their families whenever they need us.