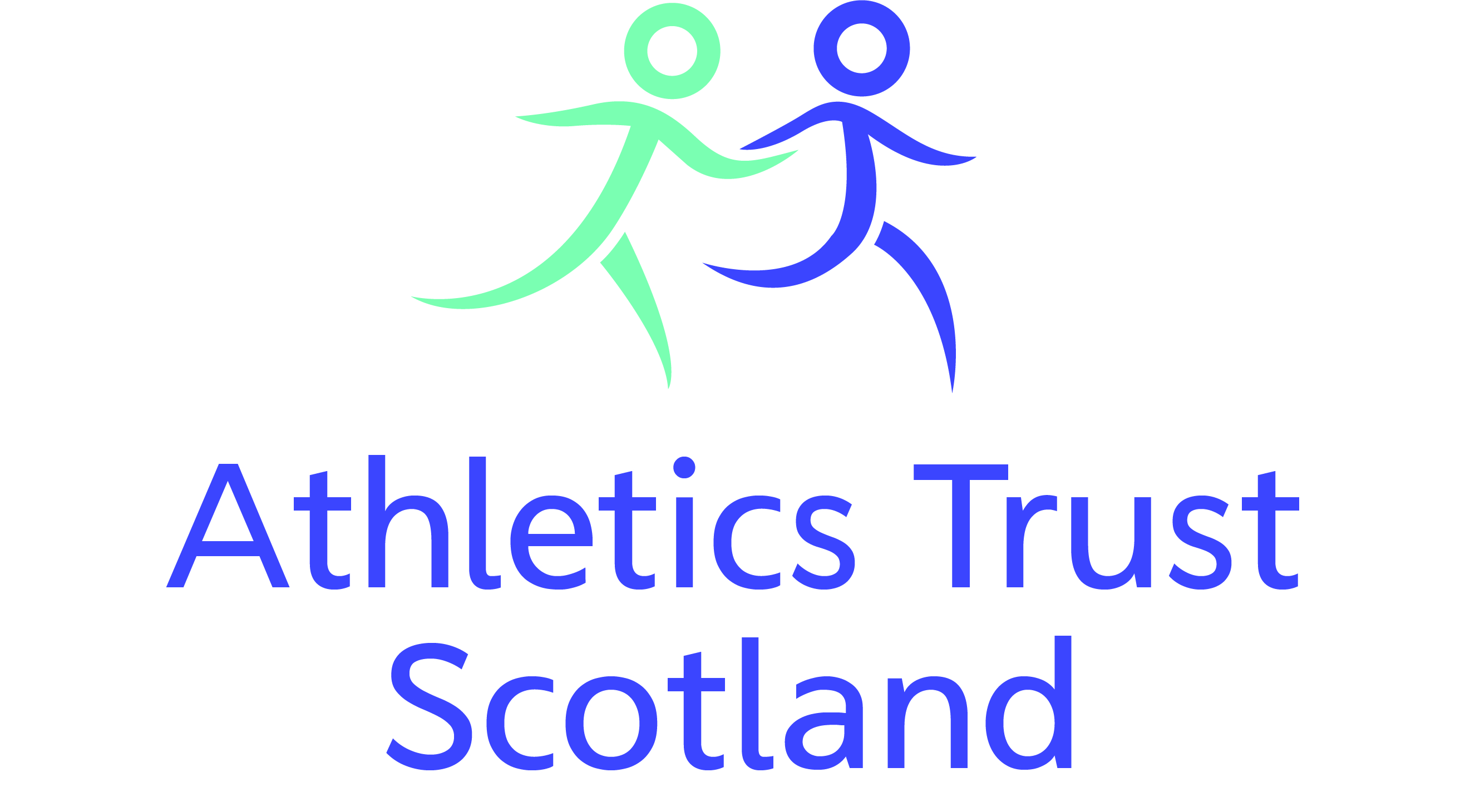 Athletics Trust Scotland / Scottish Athletics
Run For Athletics Trust Scotland / Scottish Athletics
The Athletics Trust Scotland is a new charity that has been established with the purpose of supporting the ongoing development of athletics in Scotland through fundraising activities. The charity will help people of all ages and abilities across Scotland to participate, contribute and excel in all aspects of athletics.
Our Trustee and former Olympian, Eilidh Doyle said 'the Trust is excited to be part of this amazing event and we encourage anyone who has a passion for developing our sport in Scotland to join the team and raise much needed funds to help deliver some of our life changing projects'.
In return for supporting our cause, we will provide you with an ATS running top, Active Root to fuel you for your training and races and support from our team of running experts from the Trust.