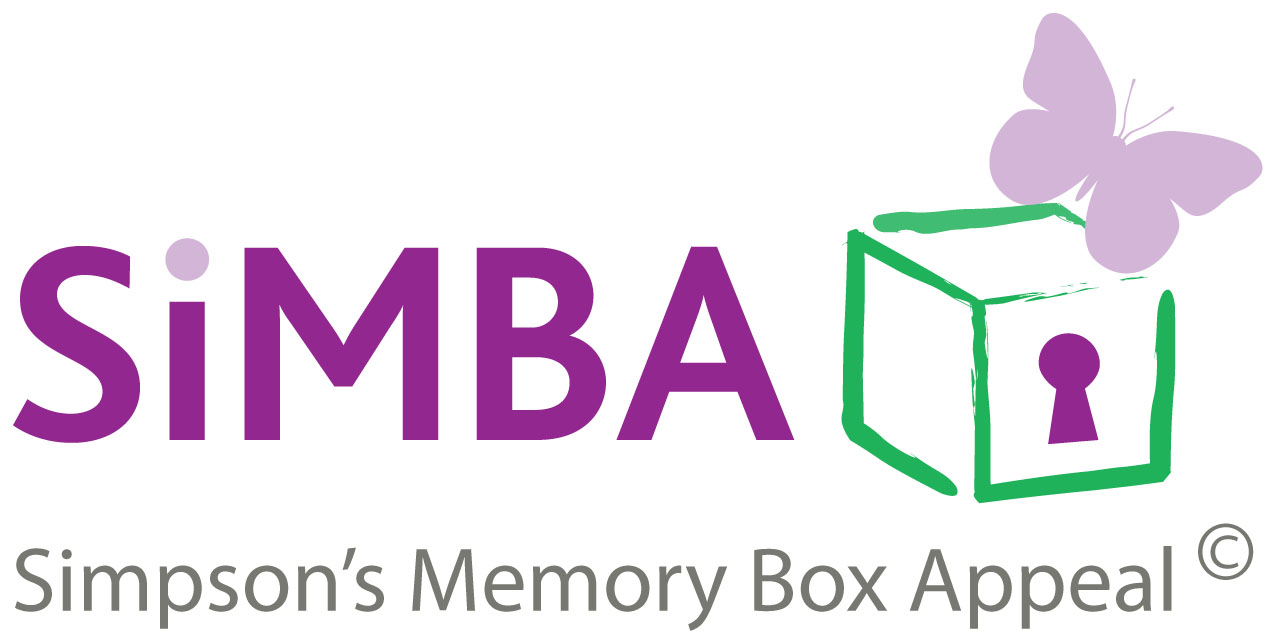 Simpsons Memory Box Appeal
Run For Simpsons Memory Box Appeal
Fundraising Team
01313530055
What SiMBA do
SiMBA is here to support anyone affected by the loss of a baby during pregnancy or close to the time of birth.
We help families to gather precious items for their Memory Box which we gift to them.
We understand the importance for families to spend time with their baby in one of our Family Rooms. Adding a leaf onto our Tree of Tranquillity shows parents that they are not alone in their loss and acts as a place to remember and reflect.
We also offer drop in support groups, 24 hour on-line support and additional training for midwives and hospital staff.
Our charity aims help families to rebuild their shattered lives and to remember their babies.